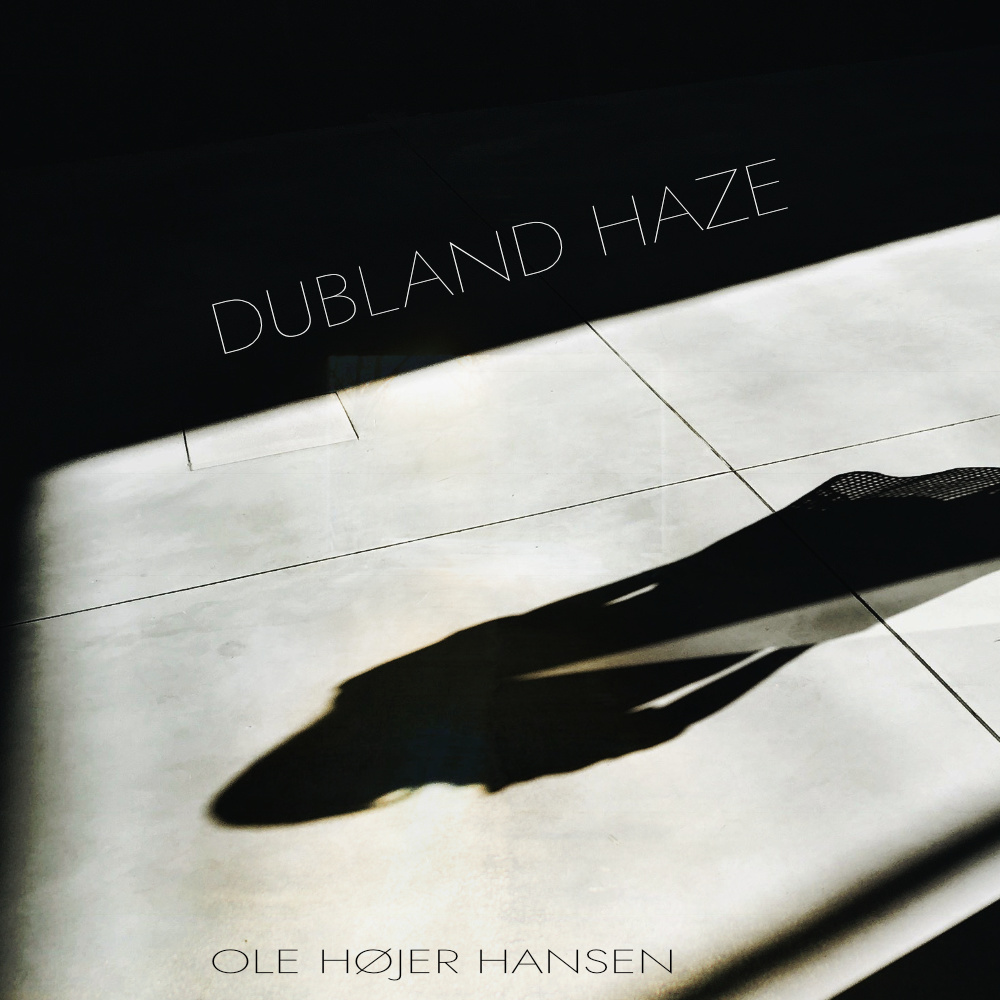 DUBLAND HAZE
Introducing my lastest deep house single DUBLAND HAZE – a seductive and soulful track that is sure to set your heart racing. From its smooth and pulsating beats to its dreamy synths and emotive vocal-lines, this single is the perfect embodiment of the deep house sound.
With a hypnotic groove that's impossible to resist. Its carefully crafted layers of sound create an immersive experience that will transport you to a world of euphoric bliss.
Hope you like what you hear!
Thanks for following🙏