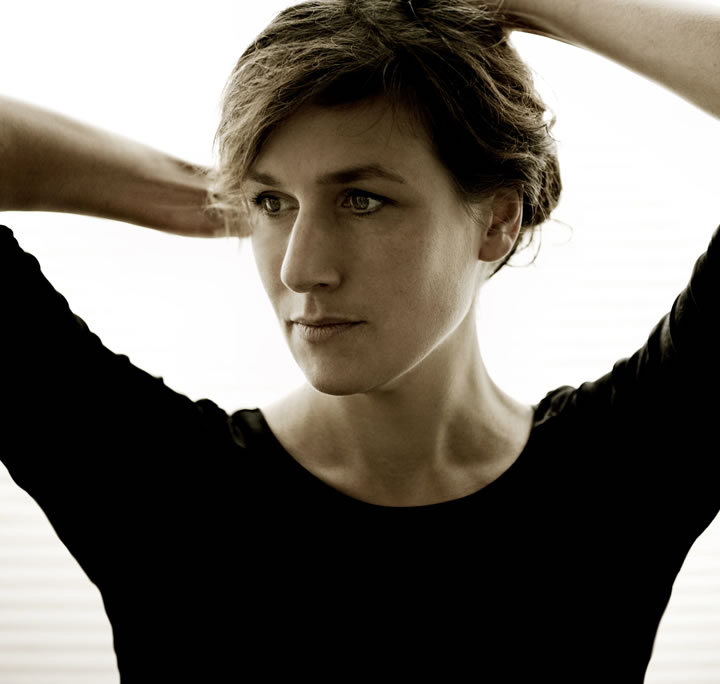 Sally's Valley
Been almost 3 weeks in our new countryside studio "Longland Stable" recording for Sallys Valley.
First we recorded all the voice-over with wonderful actor and friend Nanna Scaumburg-Müller as the main character as Sally and the – also wonderful actors – Anna Karina Nikolajsen, Olivia Borgels, Heine Ankerdal, Klaus Andersen and Bo Larsen as all the sub-characters. Under supervision of director Malte Claudio Lind.
The following week I recorded all the songs with fantastic singer and friend, Nana Schwartzlose as "the singing Sally".
Everything is now "in the box" and right now I'm working on an mockup of the whole score for the performance.
Sallys Valley will premiere at Nørregaards Teater September 7th 2019