Francisco Almeida a.k.a. Pako Soull Kool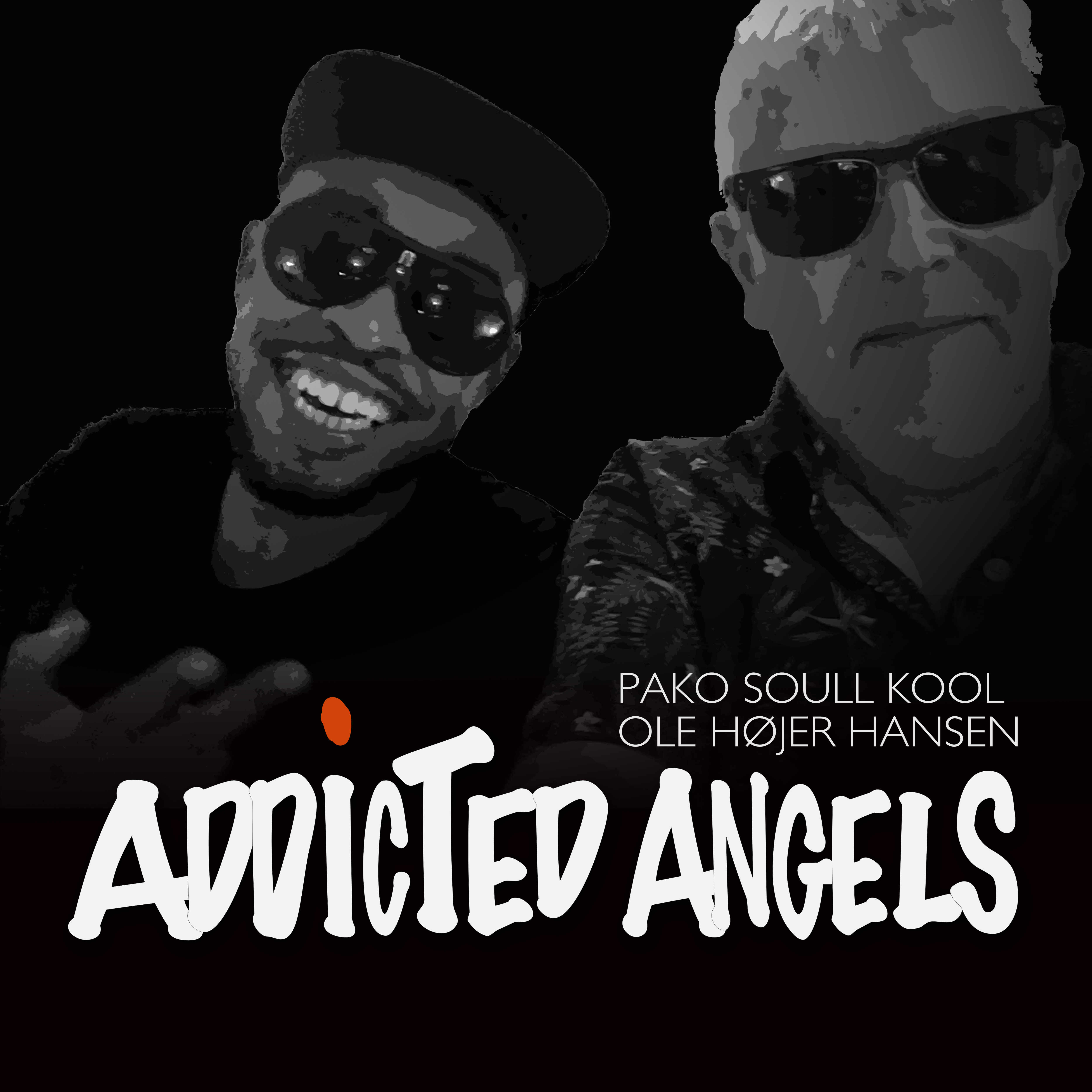 ADDICTED ANGELS debut-album out November 5th. 2019
I'm glad and proud to announce that the debut-album – from our new act – ADDICTED ANGELS
will be out – worldwide – on all streaming platforms, november 5th. 2019.
This album is a result of many years of music collaboration with – my good friend – portuguese vocalist and dancer Francisco Almeida [a.k.a. Pako Soull Kool] and me.
The album was recorded, mixed and mastered in "Longland Stable", my new country-side studio and in Copenhagen.
During the years, Pako has worked with me in several projects, both at Trusted Enemy' live-concerts in Denmark and Sweden – and
on my studio-album "Zero Point Energy" [Electric Enemy] back in 2014.
Our friendship started many years back in the "Drums For Peace Network", wich uses performing- and media arts as a tool for experiential learning, personal development and transformation for young people all over Europe and creates a new methodology on using the arts as a tool to promote inclusion, to link the arts, the generations, the past and the present, to build a better future.
#pakosoullkool #olehøjerhansen #dubtrackmediaandmusic
#addictedangels