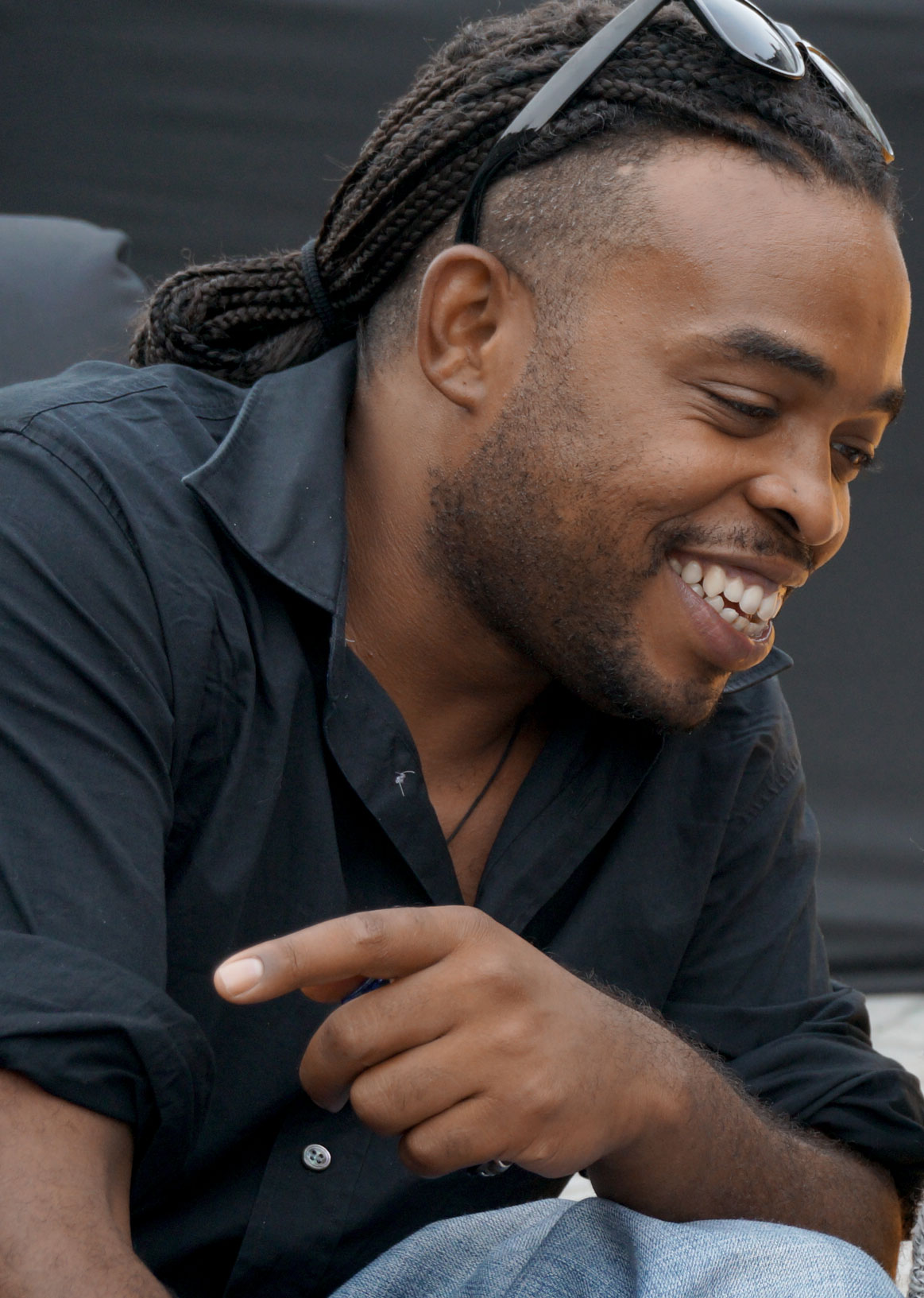 Francisco Almeida a.k.a. Pako Soull Kool
ADDICTED ANGELS
I'm currently working with this talented vocalist and good friend – Francisco Almeida a.k.a. Pako Soull Kool – on a new project.
We had some sessions in "Longland Stable" earlier this year for our new project "Addicted Angels".
These sessions resulted in some new material, which will be released as a 4 track album this november on Dubtrack Music.
p.s. the coverart is "work in progress"